About the Site
The aim of the multimedia homepage Knuts Skujenieks is to retain and preserve the legacy and living space of the writer and to ensure the accessibility of both to anyone within the limits of the virtual medium. The site represents an excursion in time and space, wherein Knuts Skujenieks gives commentary about the creative process, the objects and important things in his life, and ultimately – reads poetry. The authenticity and a deeply personal approach make the Web site unique, mostly because of the successful collaboration with Knuts Skujenieks and his family.
The chapter Knuts' Stories presents an interactive view of writer's living space – captured in six different 360-degree photospheres, which can be freely observed by using a mouse or by pressing the keys ← ↓ → ↑. Each chapter contains multiple interactive points with a commentary or voice recording of Knuts Skujenieks.
The creative team behind the project:
the specialists of the Salaspils library in collaboration with
the family of Knuts Skujenieks
a specialist in literature Arnis Koroševskis
an artist and programmer Toms Burāns
a photographer Kaspars Suškevičs.
Financial support by: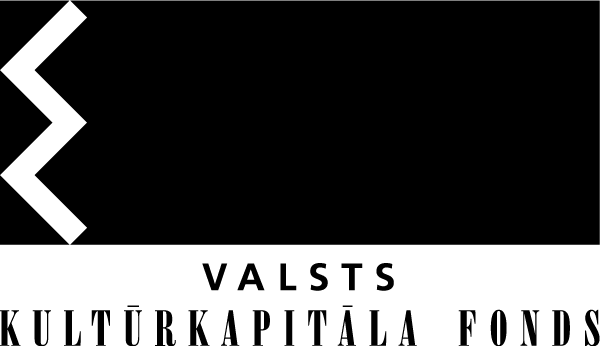 The State Culture Capital Foundation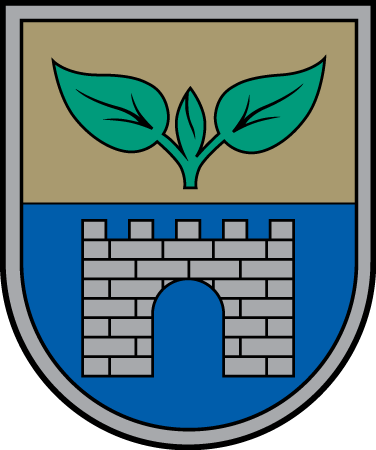 Salaspils Municipality